Web Portfolio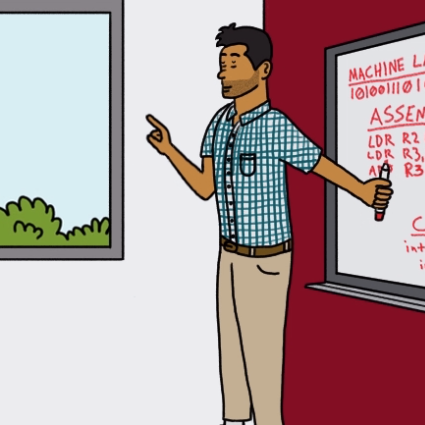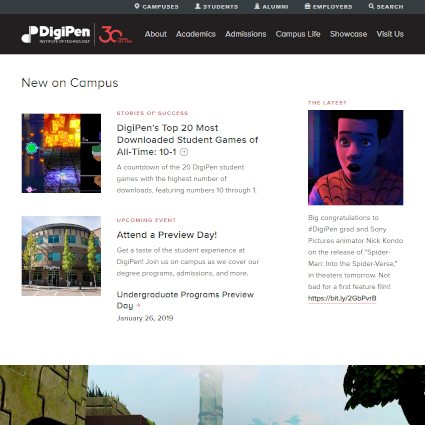 DigiPen Institute of Technology Campus Sites
I worked with a small team to reinvent DigiPen Institute of Technology's online presence. The content for each campus site is managed using an individual installation of the Drupal 7 CMS, while the codebase for each site is shared within a single repository. I developed the theme and grid system from scratch in order to serve the unique requirements of the design team.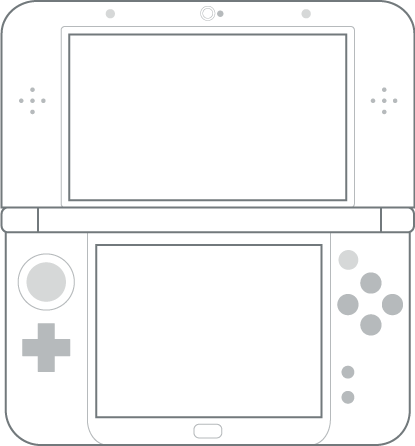 DigiPen Game Studios
A WordPress micro-site to promote the recently created Singapore-based DigiPen Game Studios who is partnered with Singapore and Nintendo.