Web Portfolio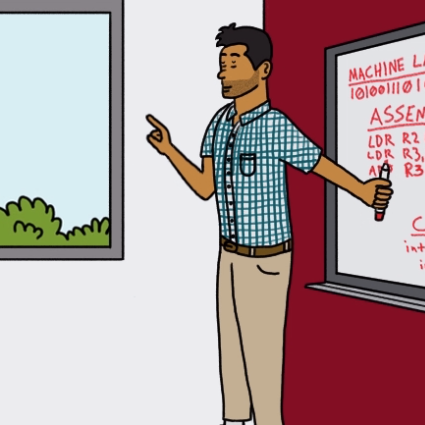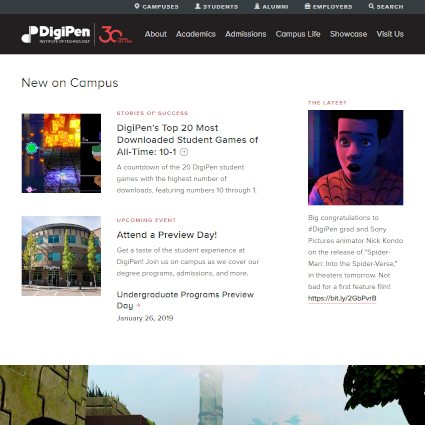 DigiPen Institute of Technology Campus Sites
I worked with a small team to reinvent DigiPen Institute of Technology's online presence. The content for each campus site is managed using an individual installation of the Drupal 7 CMS, while the codebase for each site is shared within a single repository. I developed the theme and grid system from scratch in order to serve the unique requirements of the design team.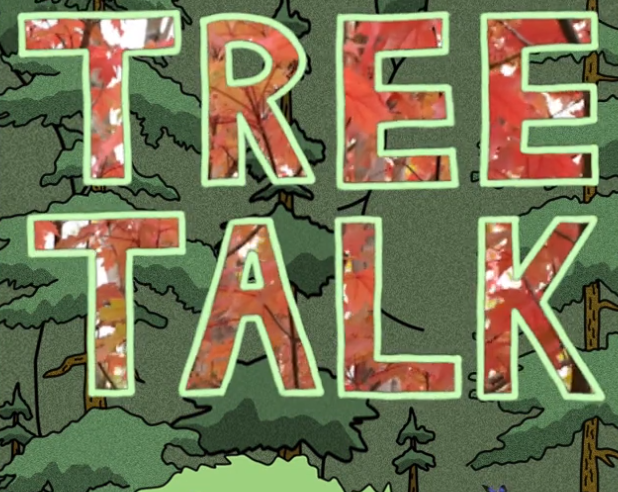 Tree Talk by Kelton Sears
Tree Talk is a unique narrative experience in that the reader begins at the bottom of the page and scrolls up. This presented an interesting development challenge, requiring me to load the videos and then send the user to the bottom of the page before the reader can start. Enjoy!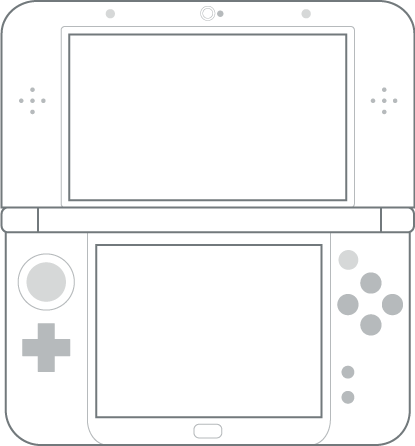 DigiPen Game Studios
A WordPress micro-site to promote the Singapore-based DigiPen Game Studios who is partnered with Singapore and Nintendo.